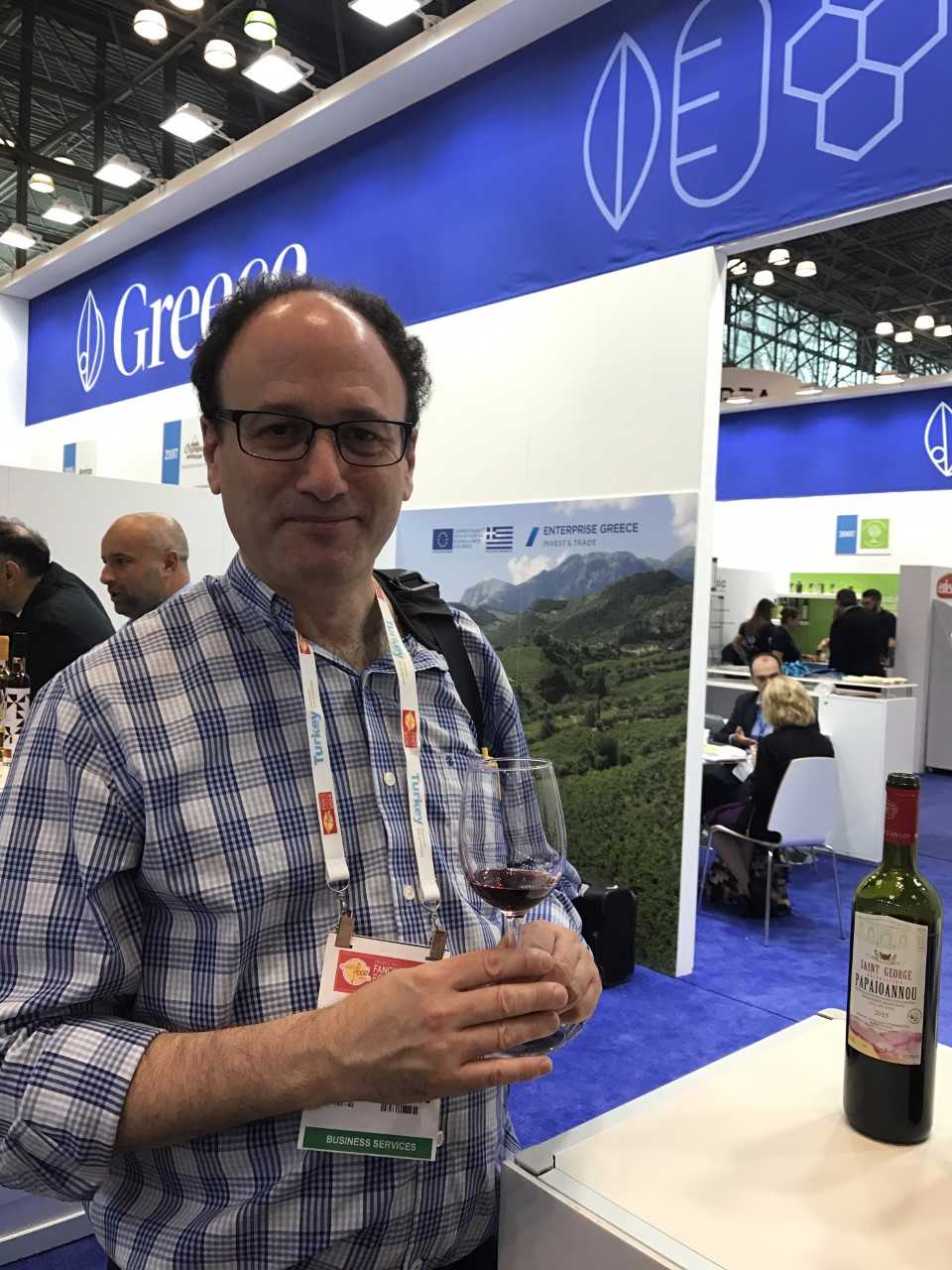 As an agency, we spend a lot of time walking miles of aisles, learning how consumers choose from the 60,000 products sold in grocery stores or observing tens of thousands of brand booths battling for attention from buyers at trade shows. There is no better way to stay ahead of the consumer taste trend and product innovation curve then simply showing up. So we walk the walk and attend Natural Food, International Deli Dairy Baking, Sweets & Snacks and Fancy Food Shows hungry to try new items and meet old friends.
The mother of all food shows is New York's Fancy Food Show at the Javitz Center, North America's largest food and beverage event. As the last stop in the Ignite2X trade show tour, team members, Andy (CEO), Virginia (Creative Director), and Patti (Account Director) visited exhibitors from all over the world displaying products such as cheese, coffee, snacks, spices, ethnic, natural, organic, and much more! For us, the day was more than just taste testing, but no one would object if we went on a tour of Wines of Greece or had a California cheese experience. After all, it's easier to be passionate about marketing food if you know and love the food!
We experienced first-hand, hundreds of new products and creative brand concepts, often well before they ever make it to traditional retail stores. We saw trends being pushed by traditional players in new ways, such as Sauder's grab & go hardboiled eggs. Sauder's had us rethinking eggs as a snacking concept with novel favors including authentic red beet and buffalo.
What do you do after 5 hours of trade show sensory overload? We got our late day "mojo" back with a cup of MOJO's handcrafted cold brew coffee! Convenient, crave worthy, and the perfect fix to keep us on the go.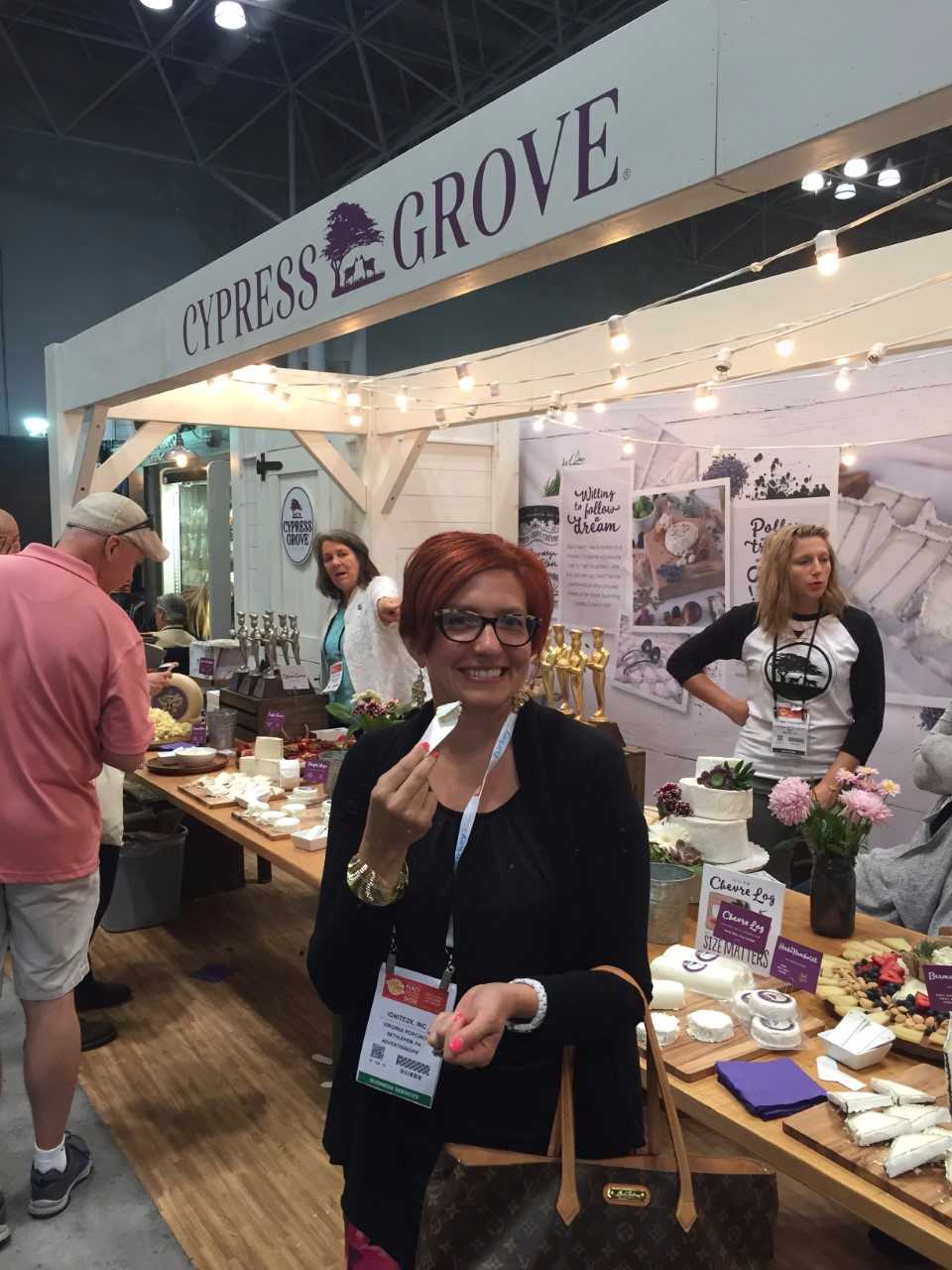 Where did we go? In two words "Eat cheese" (and more cheese). Virginia, our resident cheese expert couldn't wait to sample cheeses from Cypress Grove, Cacique and Ficalini. The key trend: cheese can fill the hole on how consumers snack today, with the power of protein, more convenient packaging, and unique varietals that have us coming back for more. And at these shows they have so much more then we could ever eat in a lifetime.
Thank you clients and friends at the Fancy Food Show for always making time for us, even as you keep one eye on the aisle for that Amazon buyer! See you in September at Natural Food Expo East in Baltimore and in 2018 at the Winter Fancy food show in San Francisco.