insights
He who knows the consumer best, wins.
We use all available tools to understand our target consumers – their attitudes, behaviors and emotional triggers – and we use those insights to inform our strategy and creativity.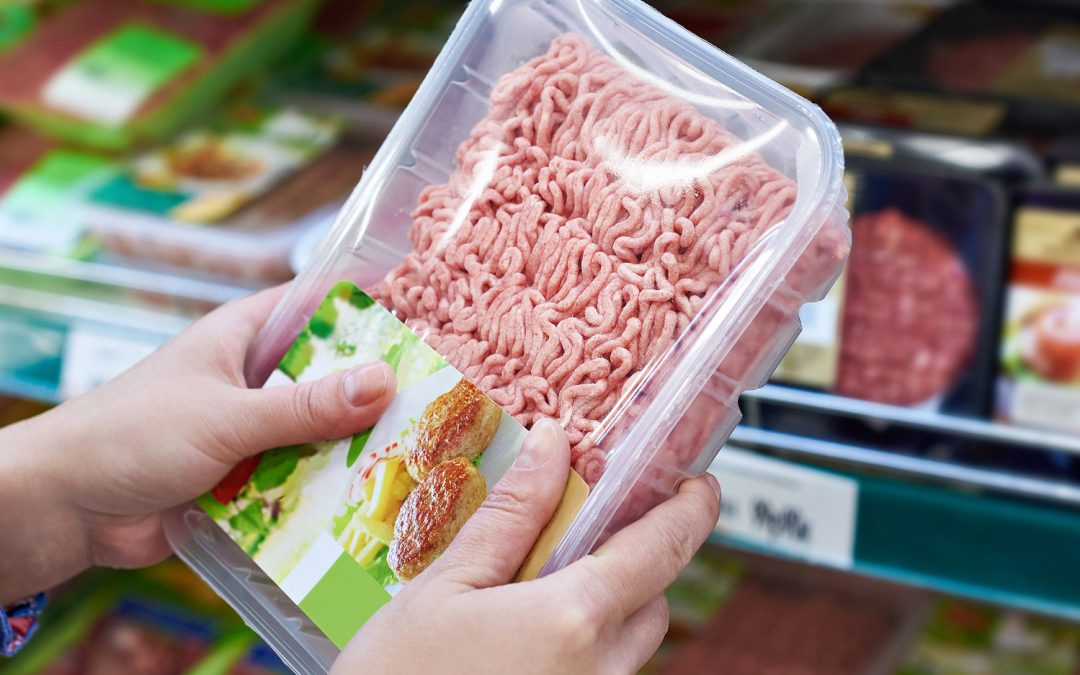 It's Dana's turn to do the grocery shopping this week and Dana, a busy working mother of three, has many factors to consider. She wants steaks for date night with her husband, and burgers for a weekend barbecue, plus food for the week that will appease all three of...