small agency

We're a small – but effective – full-service brand
marketing agency, and we're not afraid of a challenge or
of having an independent point of view. We build brands,
grow businesses and launch new products using a bold
strategic approach, big ideas, media expertise and
creativity.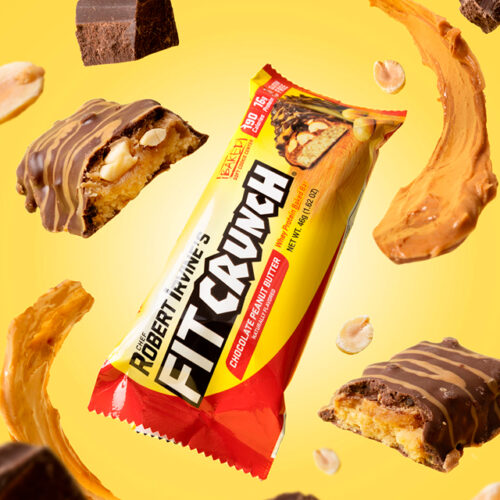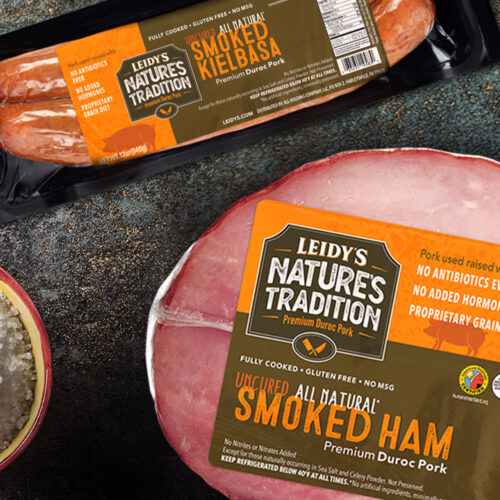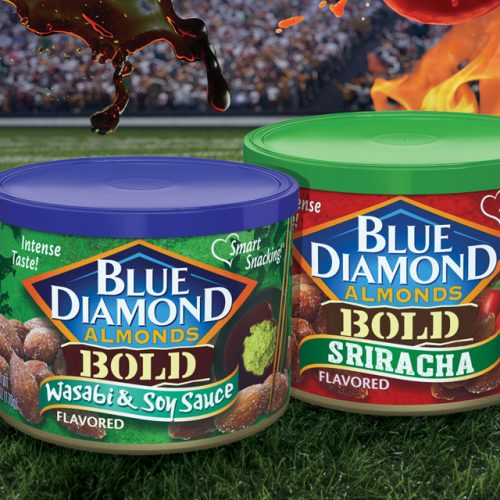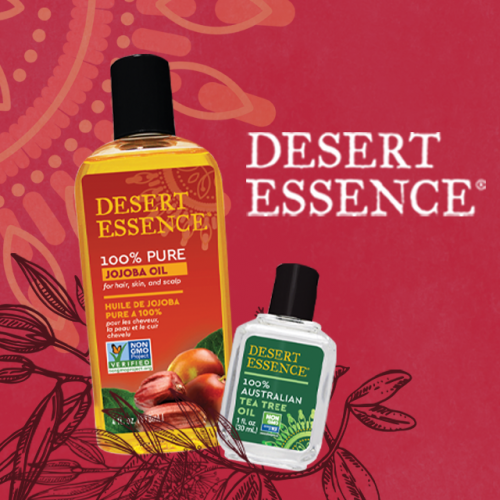 With pet parents increasingly treating their pets like people, it's not surprising that there's a surge in pet care products and services that put Fido at the forefront of all. Here's a quick list of some hot trends in pet parent products and behavior to keep on your...
our approach
turning good into great with a customized approach
Homework: Intelligence Gathering
Knowledge is power, and we do our homework to ensure that we understand the macro and micro issues affecting the industry, the category, the competition and all sales channels. And we find out everything we can about the consumer – demographics, lifestyle, media habits, purchase behavior and the emotional triggers that inspire and motivate them to take action.
Thinking: Insights, Strategy & Planning
Think about it. That's what we do next. We take the time to think through all of the research findings and surface insights and understand what they mean for our client. We determine what is actionable, what is doable, and what is the best way to achieve our goals. This learning informs our strategy and the marketing plan.
Doing: Activation
Where the rubber hits the road. Whether we are going to market with a new product, repositioning a brand or executing a sales-building campaign, we implement the plan using the most effective tactics, whatever those might be. We're media agnostic and hands-on, and we use a mix of media and a variety of marketing elements to effectively deliver results.
Doing it Better: Measurement & Learning
Always be learning. We assess how things are going during each campaign, to make adjustments as needed, and complete a thorough post-campaign analysis to identify which elements were most successful. This learning is used to develop best practices to apply moving forward.