Partake in Life
Does anyone really want to drink a no-alcoholic beer? Yes, when it tastes this good. Health-forward beer lovers everywhere are discovering Partake, the award-winning craft brew from Canada that offers a better option for those who are cutting back on alcohol for health or lifestyle reasons, but still want to socialize and experience the simple joy of sharing a beer with friends and family. Low in calories and no alcohol, Partake is a good-for-you brew that fits the needs of active and discriminating consumers.
For the US roll-out of the brand, Ignite2X developed a new positioning and creative campaign to appeal to consumers on an emotional level, with imagery that is fun and inclusive. Bold visuals captured the attention (and the mood) of consumers, and reinforced the message that with Partake, you don't have to compromise or miss out on the fun. You can always Partake in Life.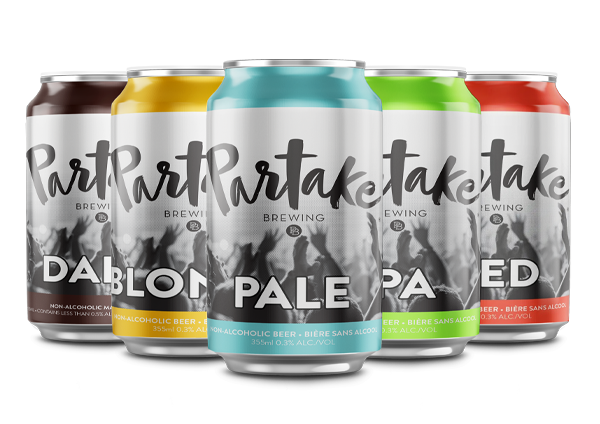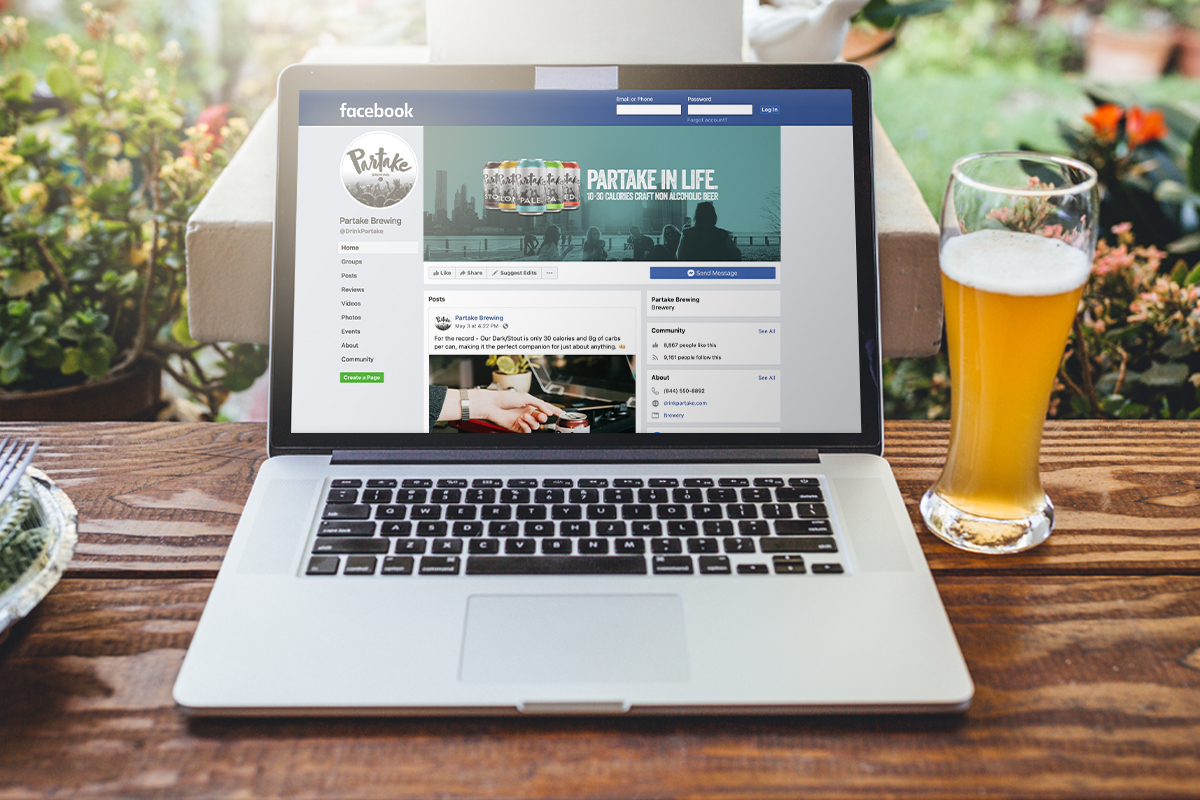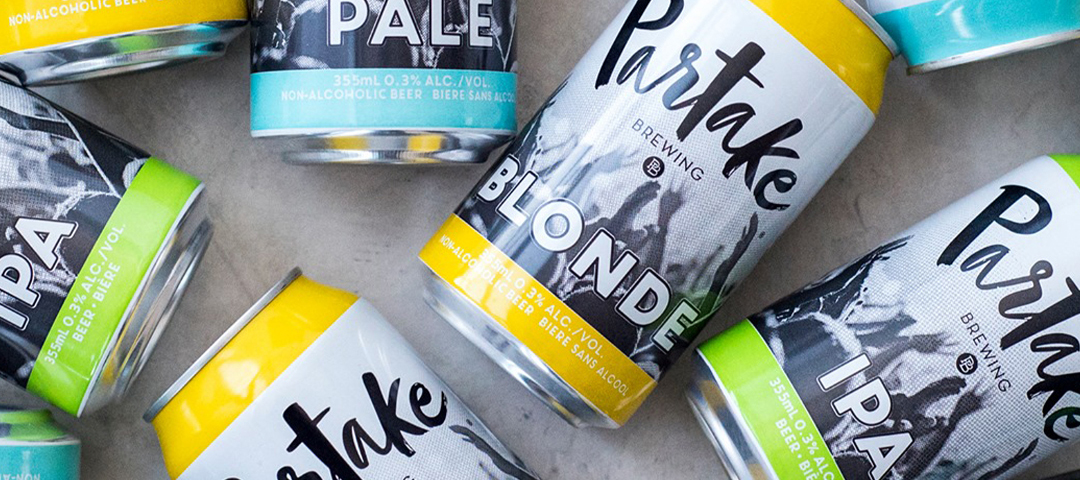 Using consumer research, we fine-tuned our targeting approach, and delivered timely, contextual messaging with lifestyle relevance. Digital ads, a robust social media plan and print, drove traffic and trial, while merchandising materials increased sell-through for our US retail partners and opened up distributor markets nationwide.