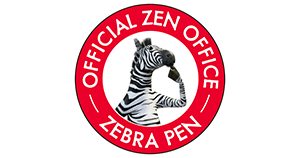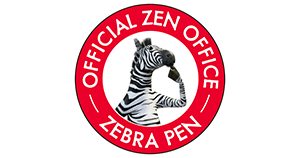 Challenge: Create a series of humorous videos that connect the Zebra Pen brand to a younger influential audience to highlight the premium pen products.   
Solution: We developed a campaign featuring an "office team" made up of talented actors that delivered the brand message while having some fun.
The Official Zen Office campaign is a series of video vignettes featuring Zebra pens in an office environment that creates a playful banter, while positioning Zebra products as the star of the office. Our message and approach was simple. Make our actors work hard and elevate the use of product placement without making it painfully obvious that we had way too much fun creating these videos. Every Official Zen Office character dedicated their acting and singing craft to finding their Zen with Zebra Pen products. We may lose some of these actors to Comedy Central, but for now they earned a likely call back for the next chapter of Official Zen Office.
Results: In the first 6 months, our video view rate averaged 79% and generated a CTR of 0.98%. That's more exciting than 2 kids eating 39 bags of Halloween candy in an hour. Support included social media channels, YouTube, Amazon Network and Hulu — collectively delivering sizable increases in website traffic and sales.
Did we know what we were creating? Yes, but we were smart enough to know good acting skills when we see them, and the actors happily took our Zen story and made it their own. If there is anything you take away from these campaign videos, other than the need to Google "What is Zebra Mildliner Jam," it's that every office can find the path to self-expression with Zebra Pen.