Do you remember the last Care Package you sent to your kid in college? Or maybe you remember the last one you received from home. American college students tend to receive a lot of Care Packages that are sent from their families such as: boxes filled with snacks, treats from their favorite local businesses, consumer goods, health and beauty products, basic household supplies and more.
Fortunately, most students that reside in the United States don't really need this support, but the practice continues because giving a Care Package* is a gesture that says: "We're thinking about you, and we care."
Unfortunately, many American families have never received—but would love to get—a Care Package full of goodies. According to the USDA, more than 38 million people in the United States, including 12 million children, are food insecure, leaving many unable to buy basic household products that we take for granted.
That's why we are proud to continue our work with the Mid-Atlantic Food Trade Organization (MAFTO) and Philabundance, a relief program that delivered more than 26 million pounds of food in 2019 and serves 90,000 people each week.
It's Always in Season to Show You Care
The MAFTO/Philabundance Community Care Package and Holiday Fundraiser is a relatively new but highly successful program that provides funding and much-needed Care Packages to families in need during this season of giving. I have had the honor of being the MAFTO Committee Chair for the last two years of this program. Last year, we generated $105,000 in donations and distributed over 1,000 Care Packages to volunteers in the Mid-Atlantic region. This year, we are even more ambitious and have included a big, awareness-building donor recognition advertising campaign and promotional activity that raises the profile for the organization and its local/regional business sponsors.
Some participating companies like to distribute Community Care Packages as gifts to show appreciation to first responders, essential workers, and as rewards for their own employees.
Like other companies who have embraced philanthropy as a core business practice, Ignite2X has reaped rewards far beyond what we anticipated. While participants come from many different industries, this program taught us how to work together effectively, to focus on a single goal and maximize core competencies. With 20 brand, media and fulfilment collaborators, it reminded us that we know a thing or two about building successful marketing partnerships too! What's more, we've met and formed relationships with many other businesses based in the region, and we're exploring opportunities to work together on other initiatives.
Non-profits need support year-round, not just during holidays. If you'd like some ideas for philanthropic endeavors that are consistent with your company vision, email me or call at 610-813-6215. If you would like to make a $100 donation, please visit https://mafto.org/fundraisers/ or if you wish to learn more about the Community Care Package corporate fundraiser, click here.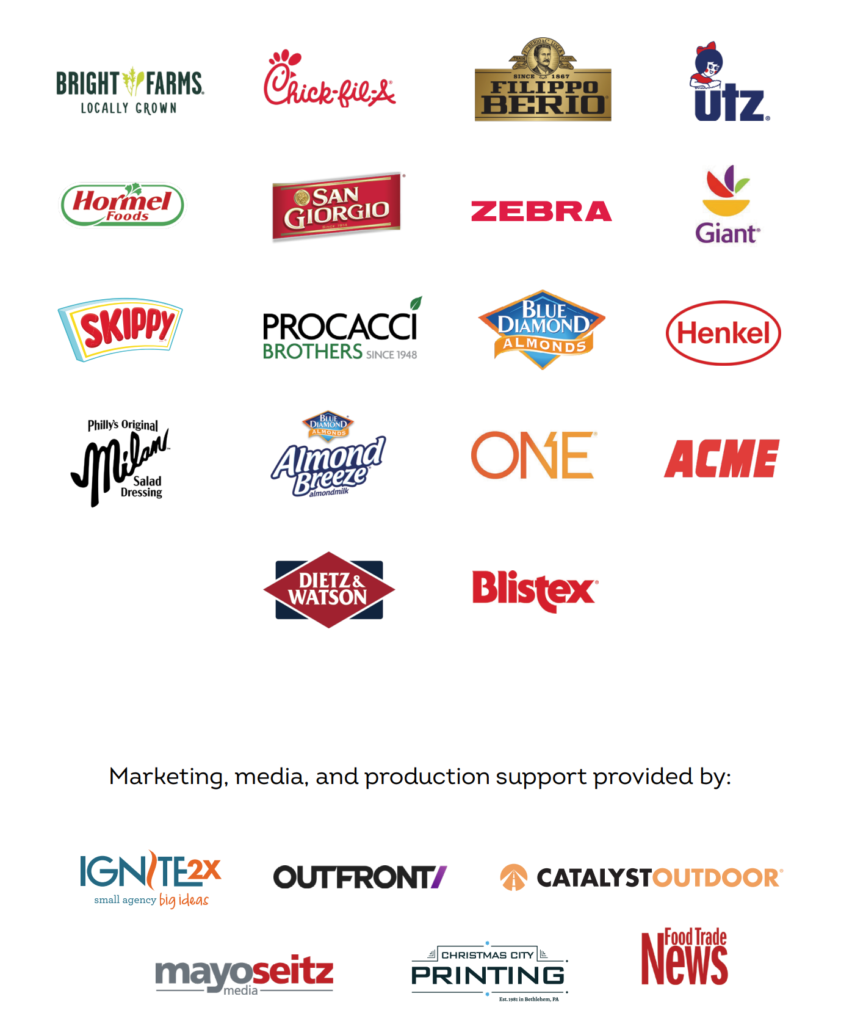 *The term "Care Package" is actually a trademarked term, an acronym for the Cooperative for American Remittances to Europe (CARE), an organization founded in 1945, which collected, boxed and delivered surplus troop supplies to homeless, starving European nations ravaged by World War II. Once those supplies were exhausted, CARE packages were filled with products donated by American companies.