Waste not want not; I was always told growing up, and I have seen each generation take that to heart, conserving water, recycling paper, bottles, and plastics – and even composting food waste. While generations ago only people who shopped at food co-ops understood the concept of carbon footprints, today, many Americans want to do more to preserve our planet.
As is often the case, we don't see how the waste from manufacturing the products we love dwarfs our efforts to do the right thing – while just wanting to have a guilt-free cup of coffee! However, the problem is too big to ignore. From a sustainability perspective, here are a few black holes in the food industry's collective efforts to be green:
The global coffee industry generates over 20B tons of coffee fruit waste annually (over 16 million metric tons of CO2)
For every ton of cocoa bean harvested to make your favorite chocolate bar, an estimated 10 tons of coffee fruit waste is generated (1)
About 40 percent of the food produced, processed, and transported in the US is wasted and in landfills. (Natural Resource Defense Council). Often this waste is purely driven by cosmetic factors, not the actual value of the food!
There are always companies looking to "find opportunity in a crisis." Innovative companies are "upcycling" coffee, meat, chocolate, and dairy by-products and waste to create new profit centers for farmers, producers, and marketers via patented new products available now. A few standouts that I've seen recently are: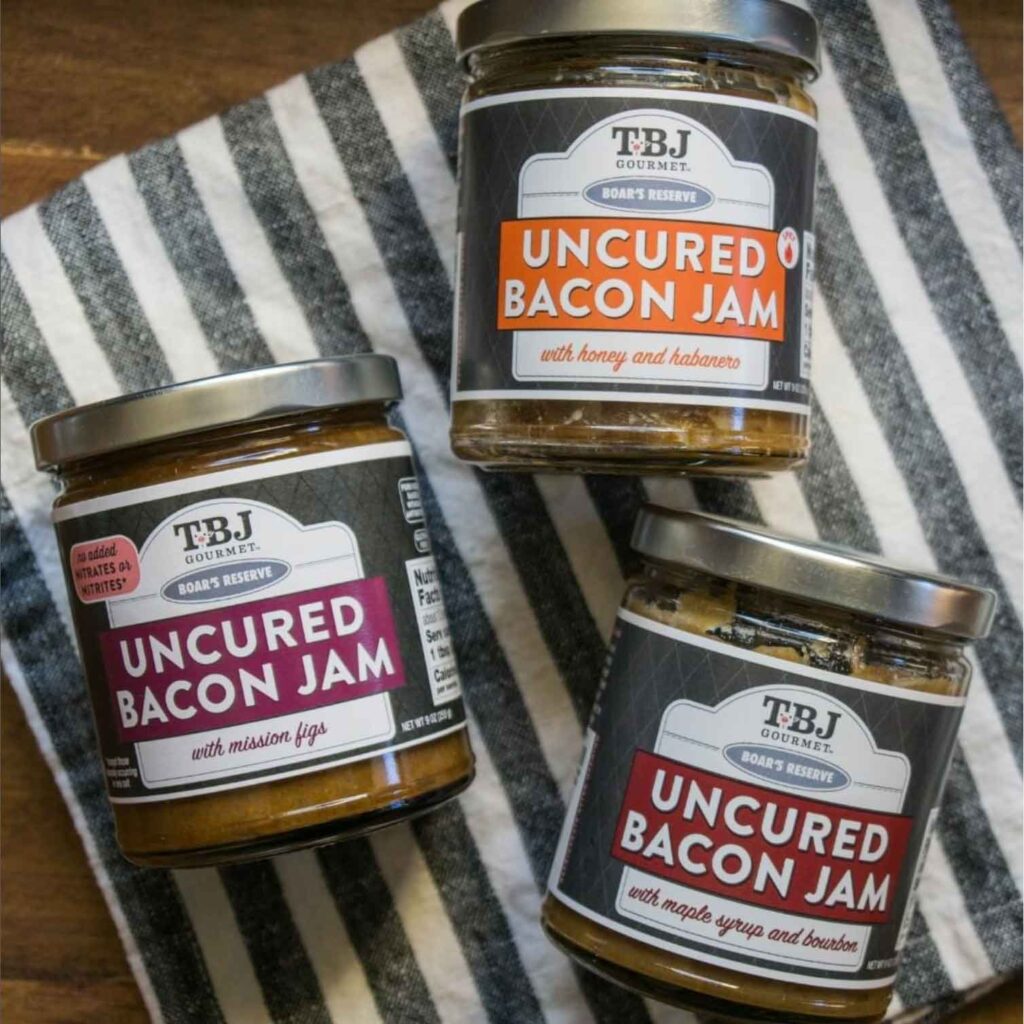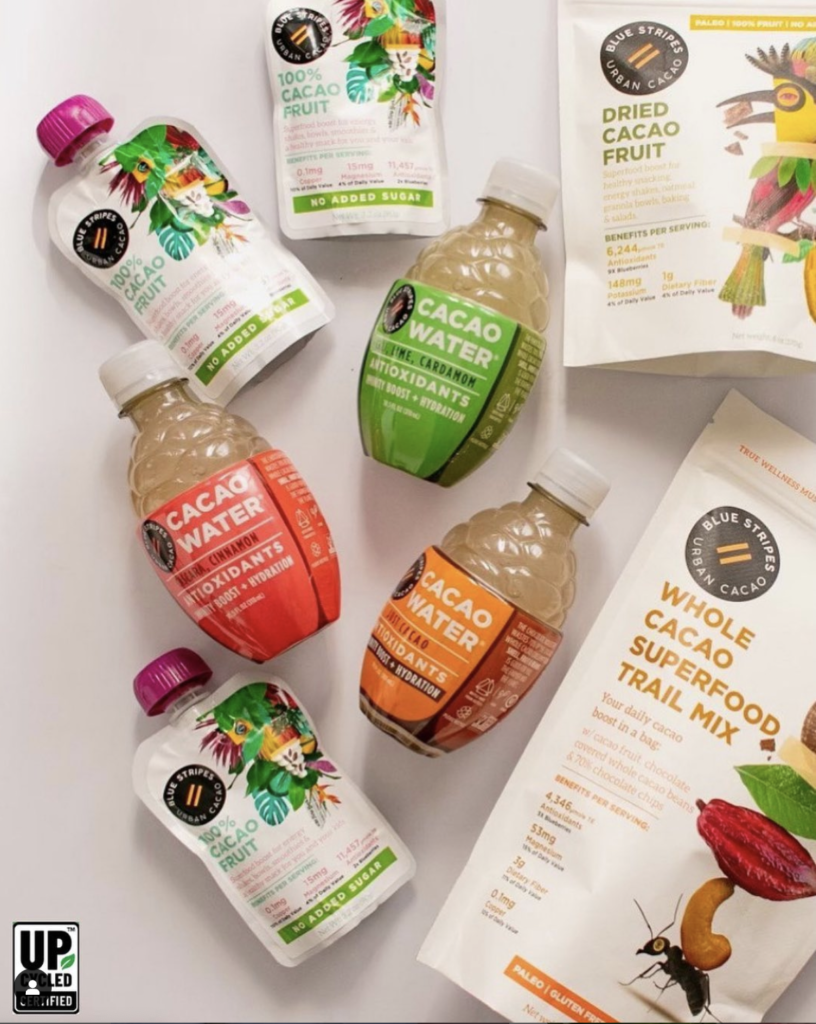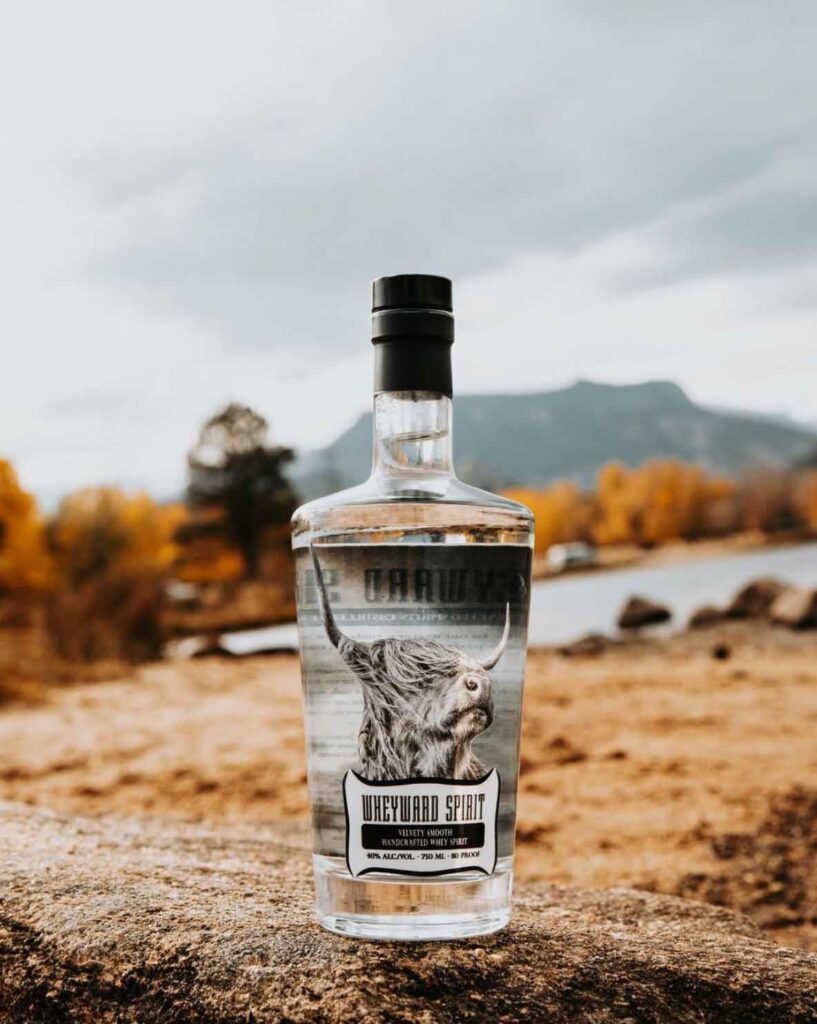 To avoid upcycling becoming empty words with no clear definition for the industry and consumers, the Upcycled Food Association (UFA) created the Upcycled Certification program to ensure that specific standards are maintained in these products. It's the beginning of a revolution that the food industry has established best practices for reaching the highest level possible of utilizing food products and by-products. 
Rarely do industry forces, from farmers to producers to marketers, retailers, and consumers, all benefit from doing what is good for the planet – notably, consumer care. According to the Upcycled Food Association (UFA), 60 percent of people want to buy more upcycled food products, and that's because 95 percent of us want to do our part to reduce food waste. What could be better than avoiding greenhouse gases and harmful toxins entering our water and soil while introducing innovative new products and making money in the process?  
This data is a reason to be encouraged and expect investment dollars to flow into the Upcycle movement and leading food marketers to become part of the solution. Nestle is testing a zero-sugar added chocolate bar in France and the Netherlands that uses the pulp from cocoa fruit. Additionally, Mondelez's SnackFutures is looking to make an impact, offering three varieties of CaPao Cacaofruit Bites sweetened by cacao fruit on sale in select supermarkets this year. 
If Nestle and Mondelez can scale their upcycling propositions to bring the costs in line with other mainstream processed foods,  it could lead the way to the commercialization of cocoa fruit resulting in the reduction of greenhouse emissions by more than 30 million tons per year (according the UFA). This innovation could be a big step along the path on this Earth Day to look up and take notice of upcycling and its many opportunities to drive a more sustainable future.  
A. I. Akinjokun, L. F. Petrik, A. O. Ogunfowokan, J. Ajao, and T. V. Ojumu, "Isolation and characterization of nanocrystalline cellulose from cocoa pod husk (CPH) biomass wastes," Heliyon, vol. 7, no. 4, Article ID e06680, 2021.View at: Publisher Site | Google Scholar