insights
He who knows the consumer best, wins.
We use all available tools to understand our target consumers – their attitudes, behaviors and emotional triggers – and we use those insights to inform our strategy and creativity.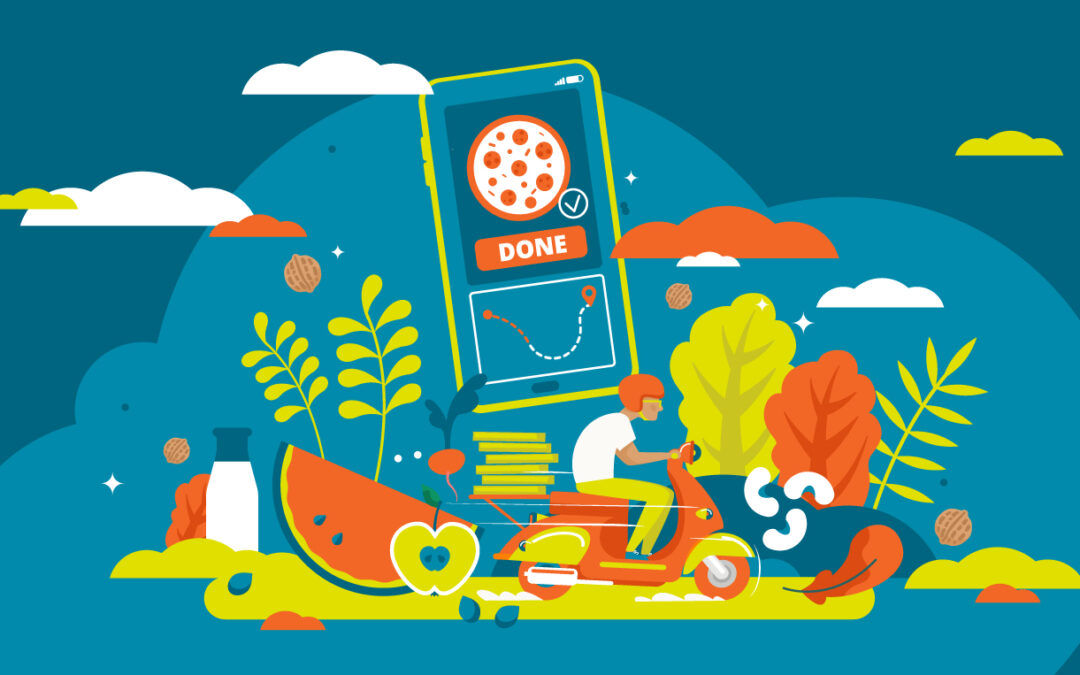 In a year where life as we knew it was turned upside down and people worldwide came to terms with embracing a "new normal," our eating and drinking habits changed accordingly. Sourdough bread, stress baking, and comfort foods—like processed snacks and meats—dominated...